UK Asian Film Festival 2022
Written on 15th May 2022.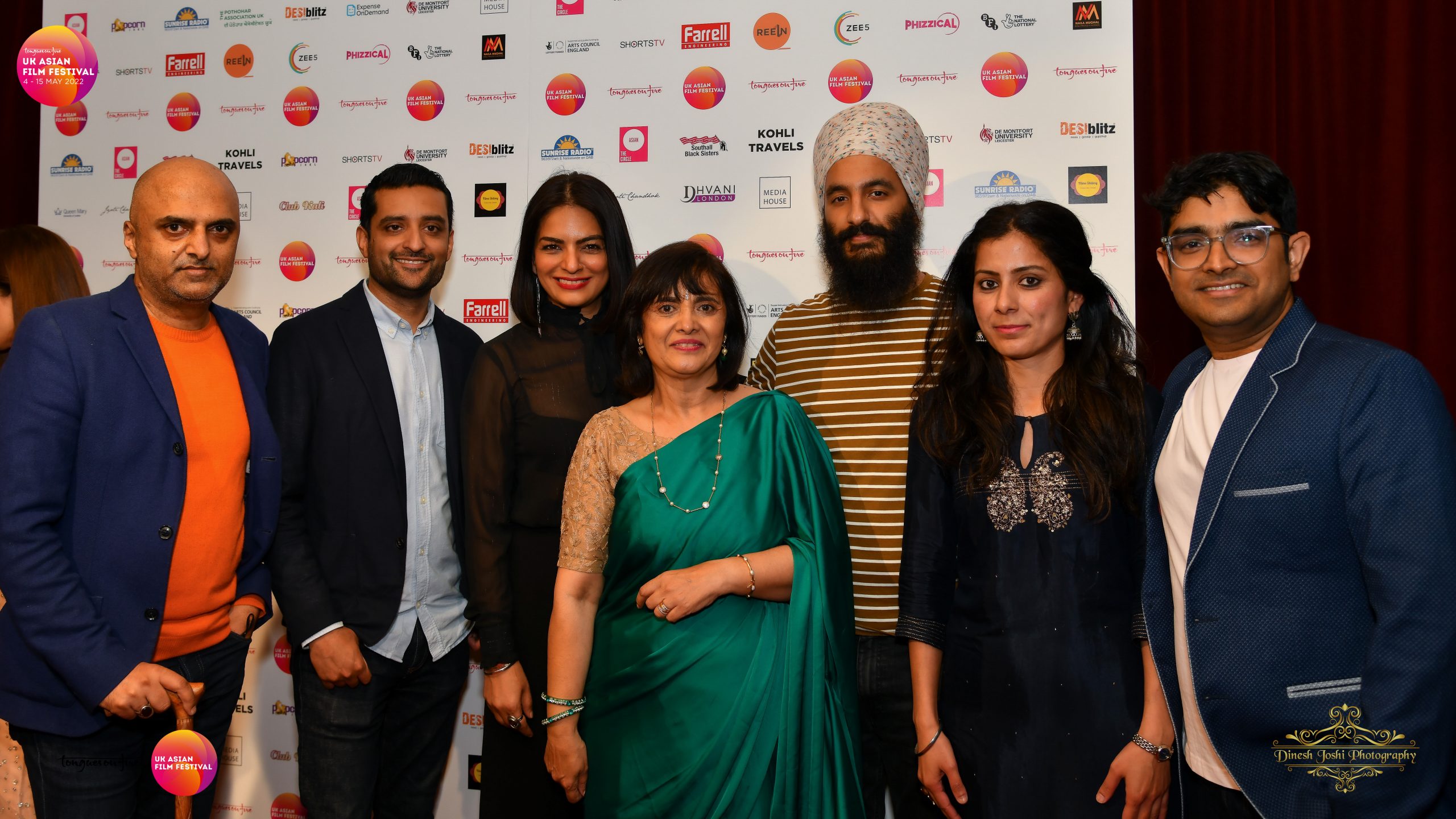 We were excited to be the official TV partner of the UK Asian Film Festival – the world's longest-running South Asian film festival outside India.
The theme of the 2022 edition was 'Dare To Dream', commemorating 75 years of India and Pakistan's Independence, with the curation team acknowledging personal and societal freedoms as well as addressing topical issues such as climate change and human resilience in the face of oppression through its programme of film screenings, premiers, live events, and industry panel discussions.
ShortsTV's Sohail Anjum was part of the jury panel selecting the Best Short Film, which was awarded to 'February 1st' by Mo Mo and Leïla Macaire. In this short documentary, two filmmakers from different parts of the world reflect on their relationship with Myanmar following the military coup. After the screening, ShortsTV's Head of Asia, Tarun Sawhney, joined the jury panel for a discussion on short films in Asia.
Meanwhile, our production team filmed a special TV show about the UK Asian Film Festival to be aired on ShortsTV's networks around the world, including a behind-the-scenes look at the 2021 edition and interviews with festival directors and filmmakers.
It was wonderful to be a part of this fantastic event and we look forward to returning again in the future!
Explore Our Latest Events
Asia
Latin America and Spain
North America
Rest of the World