Shorts International Ltd is the world's leading short entertainment company with the world's largest catalogue of short movies.
It owns ShortsTV, which brings audiences around the world the best short movies on TV, on mobile, online, and in theaters, as well as Shorts Factory, which produces original short film content for broadcasters and brands.
TV: ShortsTV operates the world's first and leading 24/7 channels dedicated to short movies. Advertising-supported connected TV channel 'Shorts' acts as a gateway to the exciting world of short films and an introduction to 'ShortsTV', a premium pay-TV channel that brings all the greatest short stories to life and covers the latest events in the short film industry.
App: The ShortsTV+ App is available in selected markets and gives audiences the power to create their own movie channels based on their favourite genres and their mood.
Online: ShortsTV offers hundreds of the world's best independent shorts for download from stores in over 90 countries, including iTunes, Google Play, and Amazon, and has a subscription on-demand service on Amazon Prime Video Channels.
Theaters: Since 2006, ShortsTV has produced the annual Oscar Nominated Short Films theatrical release, bringing the world's most highly awarded short movies to the big screen.
ShortsTV also produces original short film content for broadcasters and brands. Previous work includes productions for Sony Playstation, Nike, and Virgin Atlantic, as well as productions for the ShortsTV network of channels.
Shorts International Ltd is headquartered in London, England, and is represented in the United States by Shorts Entertainment Networks, a wholly-owned subsidiary located in Los Angeles. The company is majority-owned by Shorts Entertainment Holdings with AMC Networks a significant minority shareholder.
Where to watch ShortsTV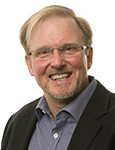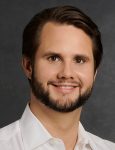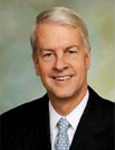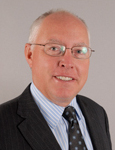 Carter Pilcher | Chief Executive
Carter founded Shorts International in 2000. Coming from a background in both investment banking and law, Carter has made Shorts International the world's leading short movie Entertainment Company, functioning as distributor, broadcaster and producer. Carter has extensive experience in short movie production and short movie entertainment. He is a voting member of the British Academy of Film and Television Arts and a member of the Short Film and Feature Animation Branch of The US Academy of Motion Pictures, Arts and Sciences (AMPAS) – the guys who pick the Oscars. Carter, originally from Terre Haute, Indiana, received a B.S. from the U.S. Air Force Academy, a J.D. from Georgetown University, is a member of the New York Bar and attended the London Business School Corporate Finance Evening Program.