ShortsTV launches in India!
Written on 1st December 2018.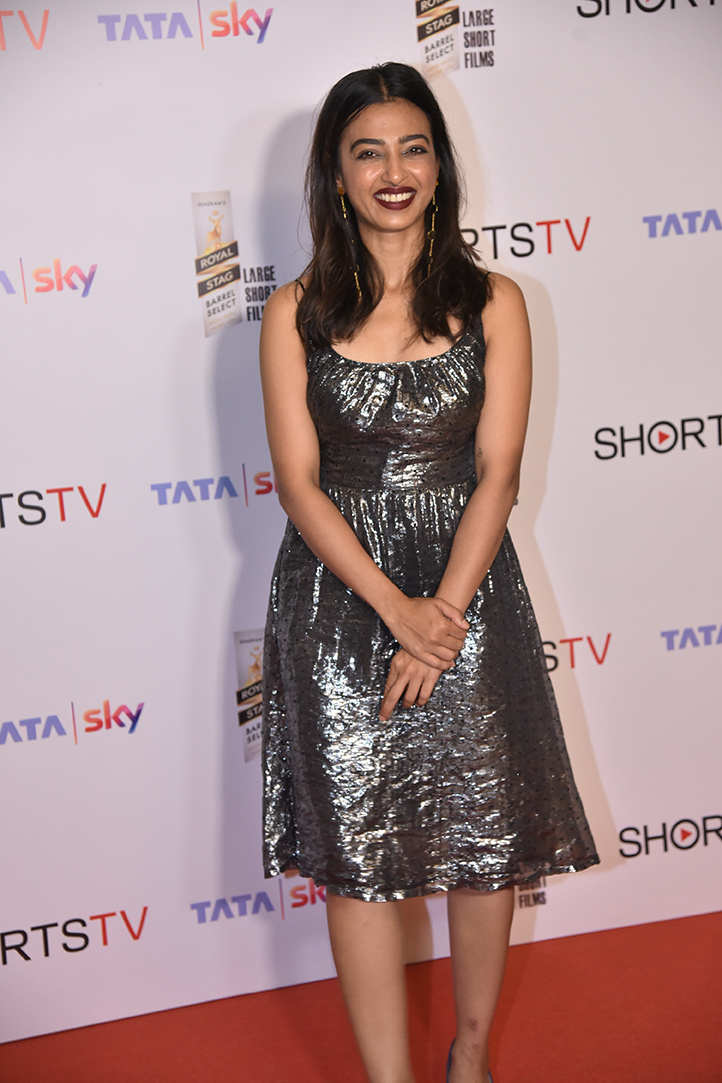 ShortsTV has officially launched in India!
Available exclusively on TATA Sky channel HD 112 and SD 113, the service brings audiences the best shorts from India and around the world, specially curated by us for them to enjoy on their TV's and the TATA Sky mobile app.
To celebrate the launch we hosted THREE star-studded press events in Mumbai, Hyderabad and Delhi, where guests included the likes of Radhika Apte and Rasika Dugal.
Also in attendance were two titans of the Hollywood short film world. Kristina Reed (Oscar winning Disney producer) and Jon Bloom (Oscar nominated filmmaker and current Governor of the Academy of Motion Pictures – Short Film Branch) flew to India from Los Angeles to give guests an insight into the world of short filmmaking and what it's like to be at the Oscars!
They took part in panel discussions moderated by ShortsTV CEO Carter Pilcher, which also included local Indian filmmakers Rasika Dugal and Chintan Sarda.
Following the panel discussions guests were treated to a special screening of Oscar nominated short films and some of the best Indian short movies, presented by our partners Royal Stag Barrel Select Large Short Films.
Below are some images from the events and also some of the press we have received.
Explore Our Latest Events
Asia
Latin America and Spain
North America
Rest of the World