ShortsTV launches on Magyar Telekom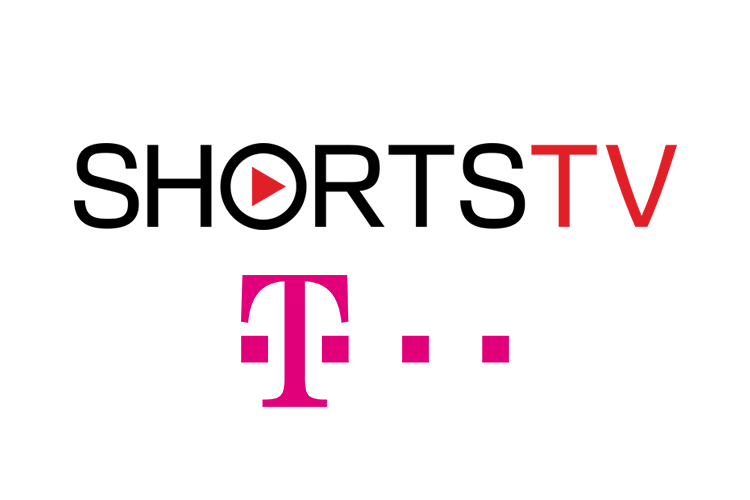 Hungary's largest telecommunications company, Magyar Telekom, has launched ShortsTV on its TV platform.
ShortsTV is the world's first and only TV channel dedicated to short movies and will be available on channel 162.
Distributed across the US and Europe, ShortsTV brings audiences professionally produced live action, animation and documentary short movies from around the world, including hours of award winning and star-studded shorts. ShortsTV also creates its own original programming, putting the spotlight on both emerging and established talent and bringing viewers into the fast-paced world of short filmmaking.
"We are delighted to partner with Magyar Telekom and further extend our distribution in Central & Eastern Europe," said Jesse Bergsma, ShortsTV EMEA President. "In 2017, the Hungarian short film 'Sing (Mindenki)' won the Oscar for Best Short Film (Live Action), which demonstrates a huge interest in, and talent for, short films in Hungary. Magyar Telekom enables its subscribers to watch TV on the go across multiple devices, which is a perfect fit for ShortsTV, as our films are easily consumed either at home or on your daily commute. Magyar Telekom is also the biggest platform in Hungary, so we are proud that ShortsTV is now a part of it."
ShortsTV is operated by Shorts International Ltd, the world's leading short movie entertainment company, which also produces the OSCAR® Nominated Short Films theatrical release and operates a short movie on-demand service available on iTunes and other leading online platforms.
For more information on ShortsTV, visit our website www.shorts.tv  or contact Sebastien de Lame, VP EMEA Sales & Marketing on s.delame@shorts.tv or +44(0)207 012 1585.