ShortsTV launches on Delta
Written on 10th May 2017.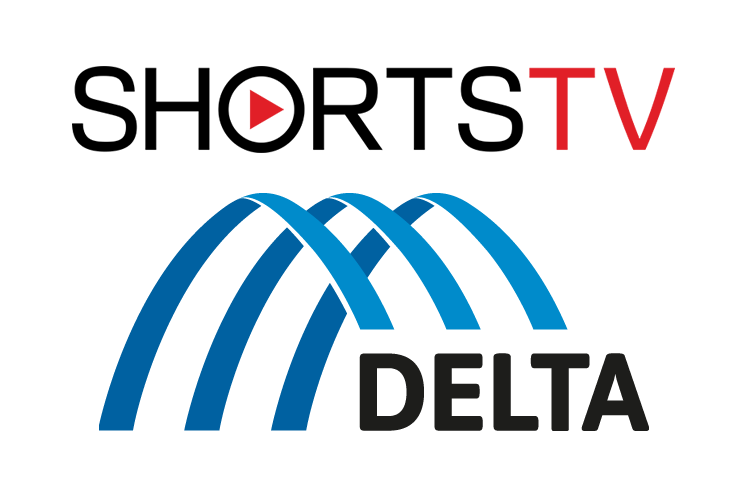 ShortsTV has launched its linear TV channel on the Delta platform in Zeeland province, the Netherlands. The channel, which is fully localised in Dutch and will be distributed in Delta's Plus package, is the first and only 24/7 TV channel in the world dedicated to short movies.
Available across the US and Europe, ShortsTV brings audiences professionally produced live action, animation and documentary short movies from the Netherlands and around the world, including hours of award winning and star-studded shorts. ShortsTV also creates its own original programming, putting the spotlight on both emerging and established talent and bringing viewers into the fast-paced world of short filmmaking.
In the Netherlands, the channel is already available in Ziggo's Movies & Series XL package and further launches are expected in the country soon.
"With the Netherlands at the forefront of Europe's digital revolution and ShortsTV as the leader in the hottest new movie entertainment, we are delighted to be growing our audience in the Netherlands as we launch the channel on Delta," said Jesse Bergsma, ShortsTV EMEA President.
ShortsTV CEO, Carter Pilcher, added, "Delta's customers will have a new world of exciting entertainment to explore on ShortsTV: cutting edge short dramas, movie stars like you've never seen them, hair-raising films at Midnight and thought-provoking short documentaries. Not only will they see great movies, but also up-and-coming Dutch filmmakers competing to get their films made and seen around the world."
ShortsTV is operated by Shorts International Ltd, the world's leading short movie entertainment company, which also produces the OSCAR® Nominated Short Films theatrical release and operates a short movie on-demand service available on iTunes and other leading online platforms.
For more information on ShortsTV, contact Sebastien de Lame, VP EMEA Sales & Marketing, at ShortsTV on s.delame@shorts.tv or +44(0)207 012 1585.