ShortsTV appoints Jesse Bergsma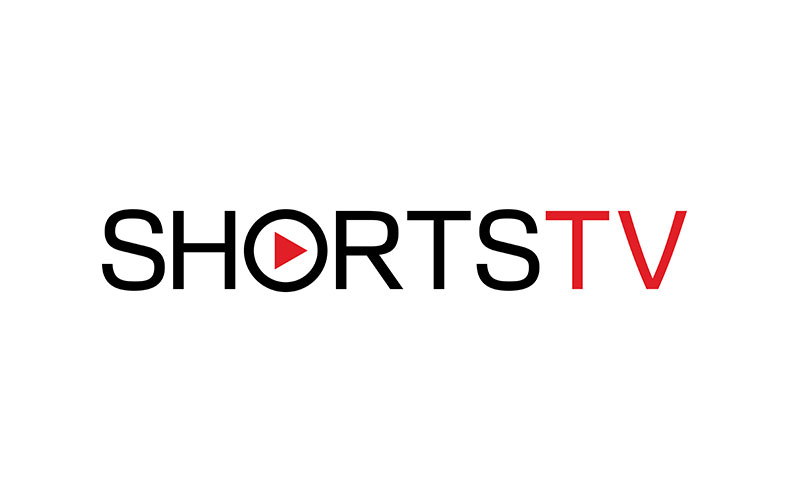 Shorts International has appointed Jesse Bergsma as President of ShortsTV EMEA.
A seasoned media veteran, he joins ShortsTV with nearly 20 years of media experience, having worked at CANAL+ and Chellomedia in the Netherlands. As a board member of Chellomedia Benelux, Bergsma was responsible for all affiliate business activities, including subscriber sales acceleration and B2B marketing.
At ShortsTV, Bergsma will be responsible for the channel's EMEA operations, including affiliate sales, marketing and film acquisitions.
"The market for short movies is expanding rapidly. As the only short movie channel in the world, ShortsTV is in a unique position to work with our European affiliates to bring these movies to their audiences across the continent," Bergsma said. "With viewing habits for audiences migrating toward mobile viewing of shorter content, I see a great opportunity for ShortsTV."
"We're thrilled to have Jesse Bergsma join us to head ShortsTV in Europe," said Carter Pilcher, Chief Executive of Shorts International, the parent of ShortsTV. "He's a great addition to the team, and has the skill and the smarts to ignite our roll-out across Europe."
ShortsTV is the world's first and only 24/7 HD TV channel dedicated to short movies. Available across the US and in the Netherlands, Belgium, Germany, Sweden, Romania, Slovakia and Serbia, the channel brings audiences the world's highest quality and award-winning live action, animation and documentary short movies from around the world. ShortsTV also creates its own original programming that puts the spotlight on both emerging and established talent and brings viewers into the fast-paced world of short filmmaking.
The Channel is operated by Shorts International Limited, which also produces and distributes the annual Oscar Nominated Short Films theatrical release to hundreds of theatres globally and operates a short movie on-demand service available on iTUNES, Amazon Instant Video, Google Play and other leading platforms.
For more information on Shorts TV, contact Sebastien de Lame, Vice President EMEA Sales & Marketing at ShortsTV on s.delame@shorts.tv or +44(0)207 012 1585.