ShortsTV and Amazon Announce Partnership to Launch ShortsTV on Amazon Prime Video Channels in India
Written on 24th Sep 2021.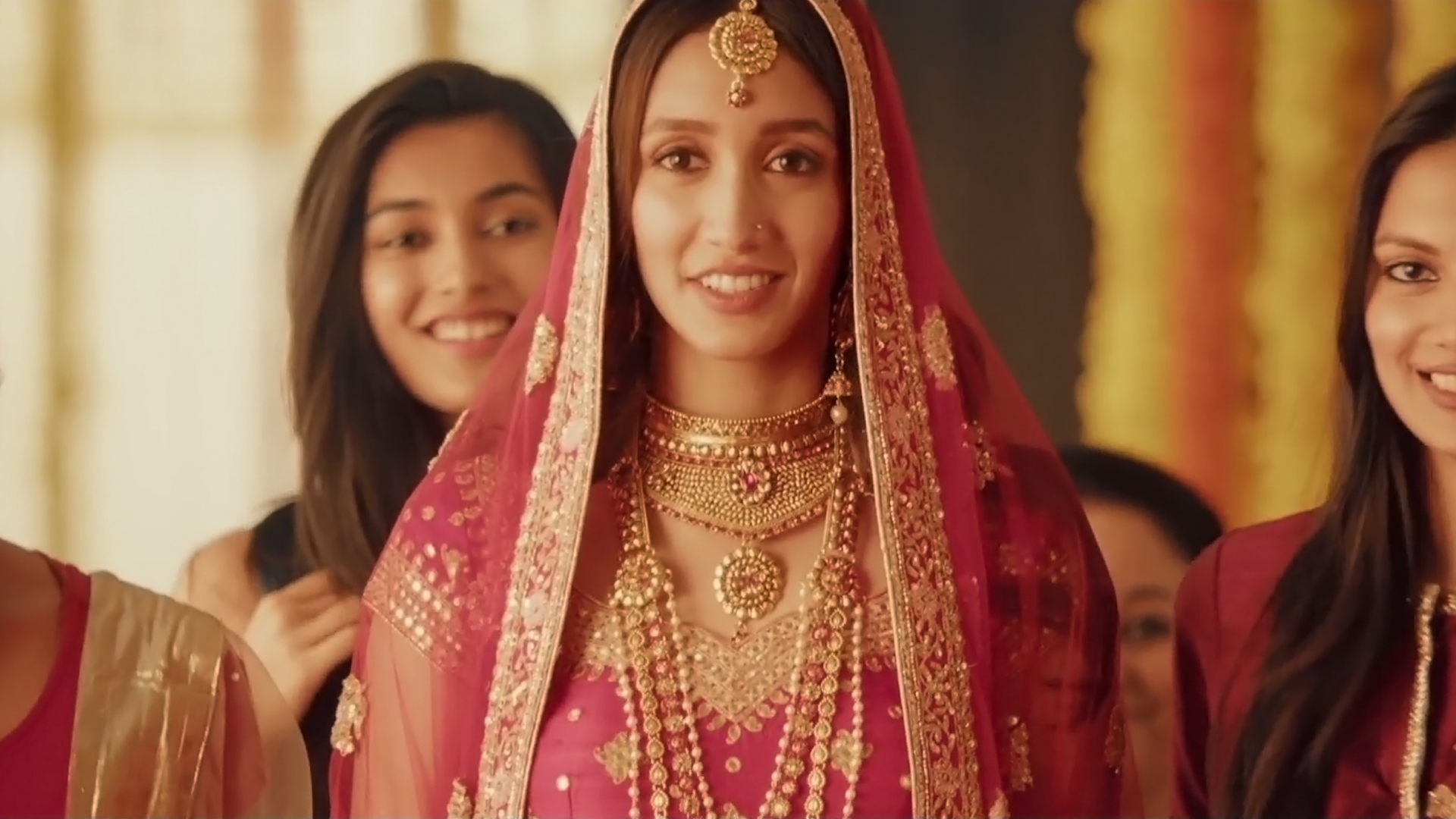 Extends ShortsTV's growing Indian footprint into thousands of cities and towns in India's heartland
London & Mumbai, 24 September 2021: ShortsTV, the global short film network, announces a partnership with Amazon to launch ShortsTV on Amazon Prime Video Channels in India.
Amazon Prime Video is watched in over 4,300 cities and towns in India's heartland, significantly expanding ShortsTV's digital footprint in the country. ShortsTV is already broadcasted in India across major DTH platforms including Tata Sky, Airtel TV, Dish TV and d2h, and, earlier this year, entered India's OTT world through the Airtel Xstream App, reaching hundreds of millions of subscribers.
Prime members in India can now access the world's leading short film channel alongside a specially curated on-demand short film library of over 4,000 titles. From star-studded, internationally acclaimed films by The Academy Awards, Cannes, BAFTA, and others, to the movies produced by international, independent, and local Indian filmmakers, ShortsTV offers audiences in India an unparalleled short film service, including multilanguage shorts across English, foreign language, and local Indian dialects.
Carter Pilcher, Chief Executive, ShortsTV, said, "Short films are India's cauldron of creative energy, with some of the world's most surprising and interesting movies emerging in what can only be described as a post-Bollywood revolution. We are thrilled to join with Amazon Prime Video to bring these ground-breaking films to audiences across the sub-continent on the Prime Video platform. Our goal to bring the short film revolution to every hamlet in India is another step closer."
"This partnership with Amazon Prime Video aims to reach a new set of highly engaged viewers and drive subscriber acquisition. Our service will provide viewers with flexibility to watch their favourite shorts anytime, anywhere. Our strategy is to continue partnering with the top content aggregators in India and worldwide to present the largest selection of short films to our viewers," added Tarun Sawhney, President – Asia, ShortsTV.
ABOUT SHORTSTV:
ShortsTV is the first and only worldwide channel and network dedicated to short films. The channel is available in over 100 million homes across the US, India, Latin America, Europe and more. With over 13,000 titles, ShortsTV has the world's largest catalogue of quality short film offerings, including award-winning and star-studded live action, animated and documentary shorts. From content offerings and various distribution/licensing deals to presenting the Oscar Nominated Short Film releases for over 16 years, ShortsTV seeks to amplify the voices of filmmakers around the world. As the leading advocate for short filmmakers globally, ShortsTV is also proud to be the initial and vital steppingstone for short film creators at the beginning of the content development funnel.
ShortsTV is owned by Shorts International Ltd, is headquartered in London, England and is represented in the US by Shorts Entertainment Networks, a wholly owned subsidiary located in Los Angeles. The company is led by Chief Executive Carter Pilcher and is majority owned by Shorts Entertainment Holdings with AMC Networks a significant minority shareholder.
For more information, please visit: https://shorts.tv/en/corporate.
PR CONTACTS (UK)
Vigo Consulting
Ben Simons / Antonia Pollock / Kendall Hill: ShortsTV@vigoconsulting.com