ShortsTV Acquires Rights to Oscar Winning Jane Campion's Short Films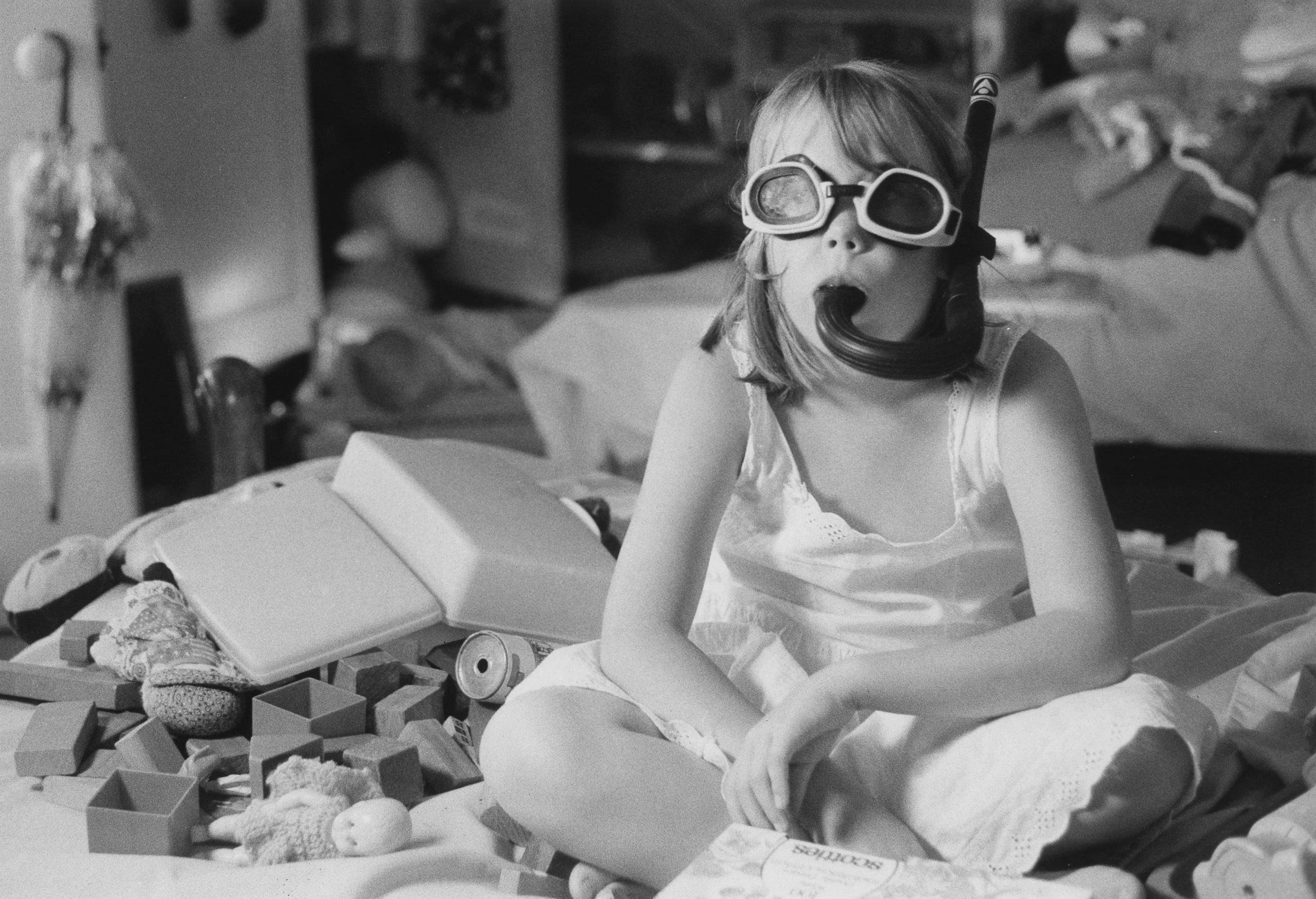 Short film network to feature a special programme celebrating 'The Power of the Dog' director's earlier achievements in short film
LONDON, April 6, 2022 – ShortsTV, the global short film network, has acquired multi-year rights to a collection of short films by industry trailblazer Jane Campion, winner of Best Director at the 94th Academy Awards® last week.
In a celebration of Campion's Academy Awards® success, becoming only the third woman in history to win the Oscar® for Best Director with 'The Power of the Dog', and her earlier achievements in short film, ShortsTV will present a special programme entitled 'Oscar® Winner Jane Campion: The Power of Shorts', which will air on the ShortsTV network in Europe and India, TVCortos in Latin America, and FAST channels Shorts (the UK, the Nordics, and Italy) and Cortos (Spain), beginning this month.
Viewers can expect to catch Campion's best short films, including one of her first short movies 'Peel', a Cannes Film Festival winner (1982), gripping drama 'A Girl's Own Story' (1983), and surreal comedy 'Passionless Moments', winner of Best Experimental Film at the Australian Academy of Cinema and Television Arts Awards (1984).
"Hot on the heels of Jane Campion's Oscar-winning glory with the stunning 'The Power of the Dog', ShortsTV is thrilled to bring audiences earlier works from one of the great filmmakers of our time," said ShortsTV CEO and Founder, Carter Pilcher.
"Once again, short films have played a pivotal role in shaping the career of an industry-leading filmmaker – as they have done for Kenneth Branagh and Cary Fukunaga and so many others. Campion has been inspiring filmmakers and audiences alike for four decades through her exquisite storytelling, and we can't wait for ShortsTV audiences to see where it all began with this amazing collection of short movies," added Mr Pilcher.
***
'Oscar® Winner Jane Campion: The Power of Shorts' will air on the ShortsTV network beginning this month, and later on-demand, across Europe, Latin America, and India, including:
Europe
ShortsTV: Amazon Prime Video (Italy, the Netherlands, and the UK), Ziggo, T-Mobile, Delta, Caiway, YoufoneTV, Kabeltex, Breedband Helmond (all in the Netherlands), Telenet (Belgium), SBB (Serbia), and Telemach (Bosnia and Herzegovina, Croatia, Montenegro, and Slovenia)
Shorts: Samsung TV Plus (Italy, Sweden, and the UK), RakutenTV (Italy, the Nordics, and the UK), and LG channels (Italy, and the UK)
Spain + Latin America
TVCortos: DirecTV (Argentina, Chile, Colombia, Ecuador, Peru, Spain, Uruguay), and Amazon Prime Video (Spain)
Cortos: Samsung TV Plus, RakutenTV, and LG channels (Spain)
India
ShortsTV: Amazon Prime Video, Tata Sky, Dish TV, d2h, Airtel Digital TV, and the Airtel Xstream app
About ShortsTV
ShortsTV is the first and most popular worldwide channel and network dedicated to short films. The channel is available in over 130 million homes across the US, India, Latin America, Europe and more. With over 13,000 titles, ShortsTV has the world's largest catalogue of quality short film offerings, including award-winning and star-studded live action, animated and documentary shorts. From content offerings and various distribution/licensing deals to presenting the Oscar Nominated Short Film releases for 17 years, ShortsTV seeks to amplify the voices of filmmakers around the world. As the leading advocate for short filmmakers globally, ShortsTV is also proud to be the initial and vital steppingstone for short film creators at the beginning of the content development funnel.
ShortsTV is owned by Shorts International Ltd, is headquartered in London, England and is represented in the US by Shorts Entertainment Networks, a wholly owned subsidiary located in Los Angeles. The company is led by Chief Executive Carter Pilcher and is majority owned by Shorts Entertainment Holdings with AMC Networks a significant minority shareholder.
For more information, please visit: https://shorts.tv/en/corporate.
UK PR CONTACT
Ben Simons / Kendall Hill, Vigo Consulting, shortstv@vigoconsulting.com