Shorts International Appoints Ian Carrasco as VP EMEA & LATAM to Drive Growth
Written on 19th Jul 2022.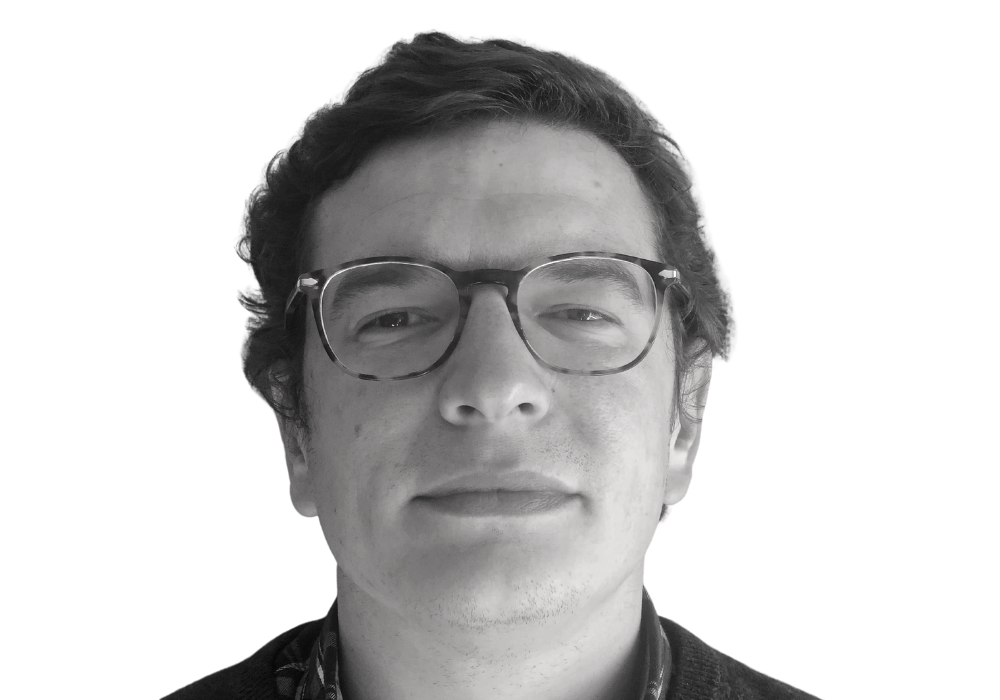 LONDON, July 19, 2022 – Shorts International, owner of the ShortsTV global network dedicated to short-form video entertainment, has appointed London-based Ian Carrasco as Vice President EMEA and LATAM.
Carrasco will be responsible for accelerating ShortsTV's growth across EMEA and LATAM, overseeing the rapid rollout of the Shorts and Cortos branded FAST (Free Ad Supported Television) channels which have already been launched around Europe on Samsung TV Plus, LG Smart TVs, Rakuten TV and, most recently, Pluto TV. Carrasco has also been charged with developing a strategy to bring the ShortsTV+ app to market, identifying additional customer acquisition and partnership opportunities, and driving the growth of ShortsTV's linear channels, ShortsTV and TVCortos, in the regions.
Carrasco has extensive experience of working in the Spanish media and entertainment industry, including senior strategic and commercial business development roles for mass media powerhouse WarnerMedia, and leading multimedia production company, Mediapro Group. Most recently, Carrasco led the international expansion of Mediapro's OTT platform and pay-TV channel targeted at Gen Z audiences, where he secured multi-country partnerships with leading Spanish-speaking pay-TV providers in EMEA and LATAM. In addition to delivering key global content licence deals, Carrasco managed WarnerMedia's pay-TV channels and non-linear services distribution strategy, working on iconic brands including CNN and Cartoon Network.
"We are absolutely thrilled to be joined by Ian Carrasco. He is a fantastic addition to the Shorts International team, combining a brilliant mind and a great sense of humour with a wealth of media experience and in-depth knowledge of the TV, SVOD and OTT markets. He joins us just as global consumption of the highest quality short entertainment is red-hot and will provide invaluable expertise to assist us in rolling out our TV, OTT and FAST channel services on the leading global platforms," said Shorts International CEO, Carter Pilcher. "Even more importantly – our partners will love working with him as we grow the ShortsTV business across EMEA and LATAM. He has got the experience and creativity to rethink tired old lose-lose TV business models and help us and them reimagine the exploding content marketplace. This guy is amazing," continued Pilcher.
Carrasco will have final co-responsibility for all ShortsTV activity and products in EMEA and LATAM, including content acquisition oversight, programming, marketing, and brand development.
"European and Latin American consumers have a huge appetite for high-quality short form content. There is a significant opportunity to expand the ShortsTV/TVCortos footprint in the regions as we work with our growing group of strategic partners to bring their audiences exactly the content they want," said ShortsTV VP EMEA and LATAM, Ian Carrasco. "I am so excited to join the fantastic Shorts International team. We have put in motion a comprehensive growth strategy to capitalise on the increasing popularity of short form content in each market. Not only are we working together to bring tailored marketing, content and distribution channels for our partners, but ultimately, we are creating a new generation of entertainment for audiences of all demographics with our short form gems," continued Carrasco.
***
About ShortsTV
ShortsTV is the first and most popular worldwide channel and network dedicated to short films. The channel is available in over 130 million homes across the US, India, Latin America, and Europe. With over 13,000 titles, ShortsTV has the world's largest catalogue of quality short film offerings, including award-winning and star-studded live action, animated and documentary shorts. From content offerings and various distribution/licensing deals to presenting the Oscar Nominated Short Film releases for over 16 years, ShortsTV seeks to amplify the voices of filmmakers around the world. As the leading advocate for short filmmakers globally, ShortsTV is also proud to be the initial and vital steppingstone for short film creators at the beginning of the content development funnel.
ShortsTV is owned by Shorts International Ltd, is headquartered in London, England and is represented in the US by Shorts Entertainment Networks, a wholly owned subsidiary located in Los Angeles. The company is led by Chief Executive Carter Pilcher and is majority owned by Shorts Entertainment Holdings with AMC Networks as a significant minority shareholder.
For more information, please visit: https://shorts.tv/en/corporate.
PR contact
UK
Ben Simons / Kendall Hill, Vigo Consulting, ShortsTV@vigoconsulting.com